School of Plastic Arts is one of the most influential bases of painting and sculpture talent training and academic research. It is composed by five teaching units: Fundamental Teaching Department, Oil Painting Department, Printmaking Department, Sculpture Department and Fresco Department. Equipped with a reasonable structure and high qualified teaching staffs, there are 44 full time teachers, among them there are 27 professors and associate professors, and 20 supervisors of master program. It is also response to the education of undergraduates and postgraduates.
The training goal of the school is to train the talent with solid foundation knowledge, creative idea, and practice probability. And the model of education is the combination of foundation program and professional studio work with the use of credit system. The idea of education stresses on the changing of standard of talent's quality, the changing of key point between teaching and learning, the enacting of professional character and advantage and the training of talent's creativity.
The main body of the school, fine arts, is also the key subject of Tianjin. Painting is the national professional characteristic discipline and municipal construction unit of brand professional characteristic discipline; Experimental Teaching Center of Fine Arts, which take printmaking studios as its main body is a construction unit of national experimental teaching demonstration centre.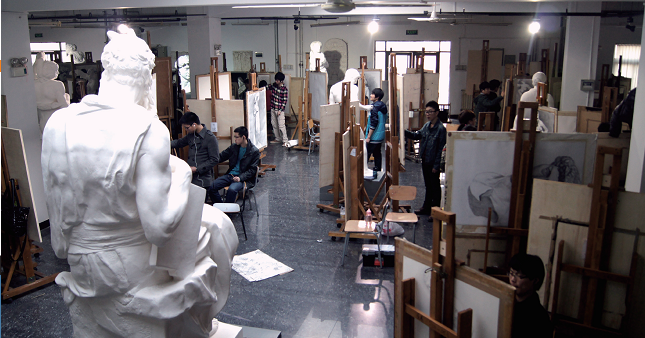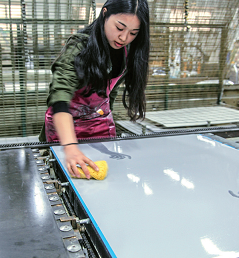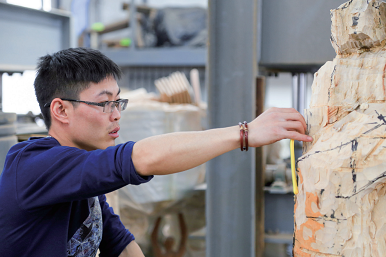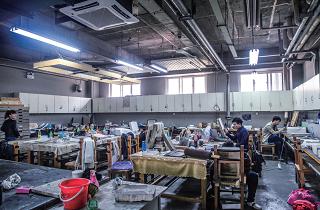 Key Subject: